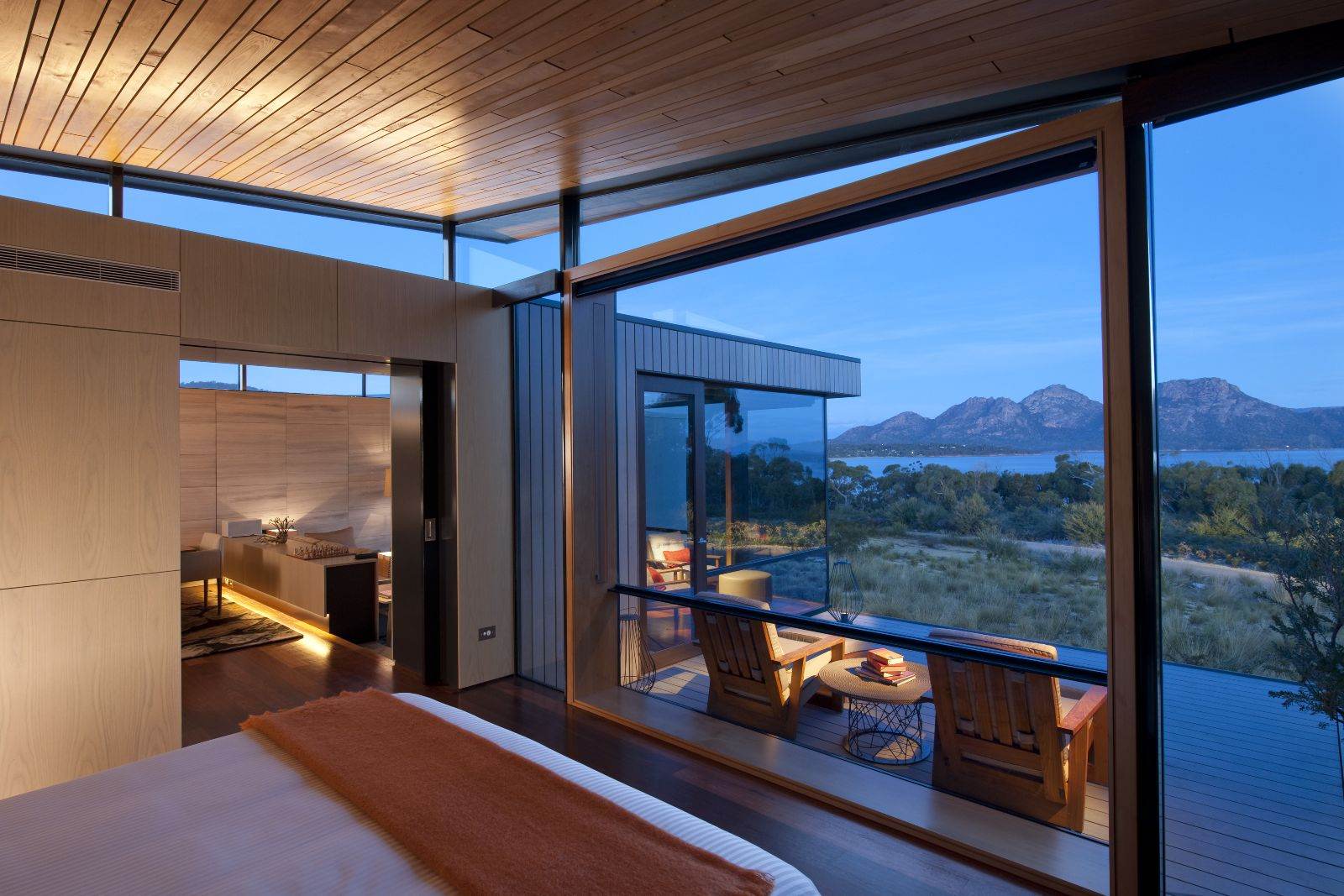 Home window tinting controls the sun to help you live in greater comfort. The sun can make certain rooms too hot or filled with glare and can ruin your expensive furniture and fade your hardwood floors. Home window tinting puts the sun in its place to give you back those rooms to enjoy when you want. Plus you'll save on cooling costs and protect your family from harmful UV rays while adding lasting value and beauty to your home. At Conejo Window tinting we install all types of residential window tint from Solar to decorative.
Want to see what the film might look like in your home?
Check out our filmviewer to see the different options available to you.
Block Harmful UV Rays
If you've recently furnished or redecorated your home, good for you. There's nothing better than a fresh new look. But harmful ultraviolet rays can make things look old fast. Most fabrics, furnishings and artwork can be damaged and fade when sunlight passes through untreated windows. By blocking more than 99% of all UV rays, window film offers protection for the things you love. Additionally, window film has been recommended by dermatologists as another skin safe preventative measure for patients with solar sensitivity, skin related diseases and cancers of the skin.
Control Heat & Glare
Windows are an important part of any home, from the light they let in to views they reveal. However, they can also create a host of problems ranging from excessive glare, heat build-up and high energy costs as you're forced to run the air conditioner more often to stay comfortable. Residential window tinting can help you control these problems while providing increased comfort and lower overall energy costs.
Protect Your Family
Made with thick, heavy-duty polyester bonded by strong adhesives, these films provide a clear and invisible – yet powerful – barrier that helps hold glass in place in the event of an impact or earthquake. While this barrier helps protect you against the damaging effects of flying shattered glass, it also makes it much more difficult for an intruder to smash through your windows quickly.