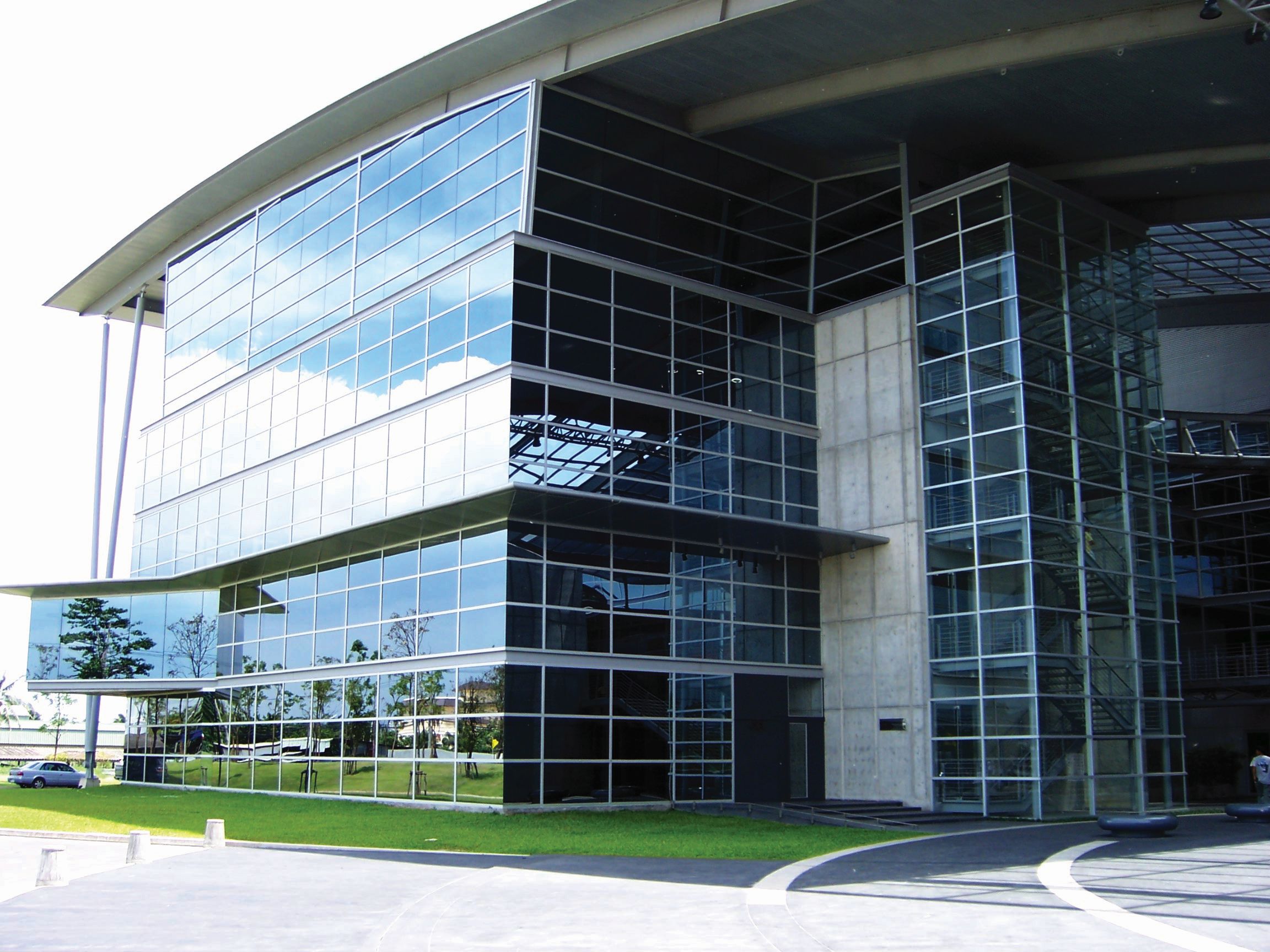 As a service provider of many of the window film industry's leading brands, we have been enhancing buildings around our area for years with proven results. Whether your goal is to reduce your energy costs, add some decorative work or protect your interior fixture investment, we have solutions for you. We would like to invite you to browse through all the benefits of window film tint for commercial properties below and please do not hesitate to contact us with any questions you have.
Want to see what the film might look like in your home?
Check out our filmviewer to see the different options available to you.
Save Energy
The U.S. Department of Energy estimates that one-third of a building's cooling load is from solar heat gain through windows, and nearly 75% of existing windows are not energy efficient. One easy, and cost effective way to keep the temperatures in your building as constant as possible is with energy-saving window film. Energy-saving window films can realize annual energy savings as high as 15%, with reduced carbon emissions and a payback often as low as three years.
Comfort & Productivity
Hot and cold tenant calls come with the territory when managing a commercial building.  Yes, it can be irritating at times. But it pays not to ignore this important feedback from tenants and occupants.  In many cases, what's good for thermal comfort is also good for your building's utility bills. By reducing heat and solar energy, tinted windows can help even out the hot and cold spots throughout your building.  The result is more satisfied tenants and greater employee comfort.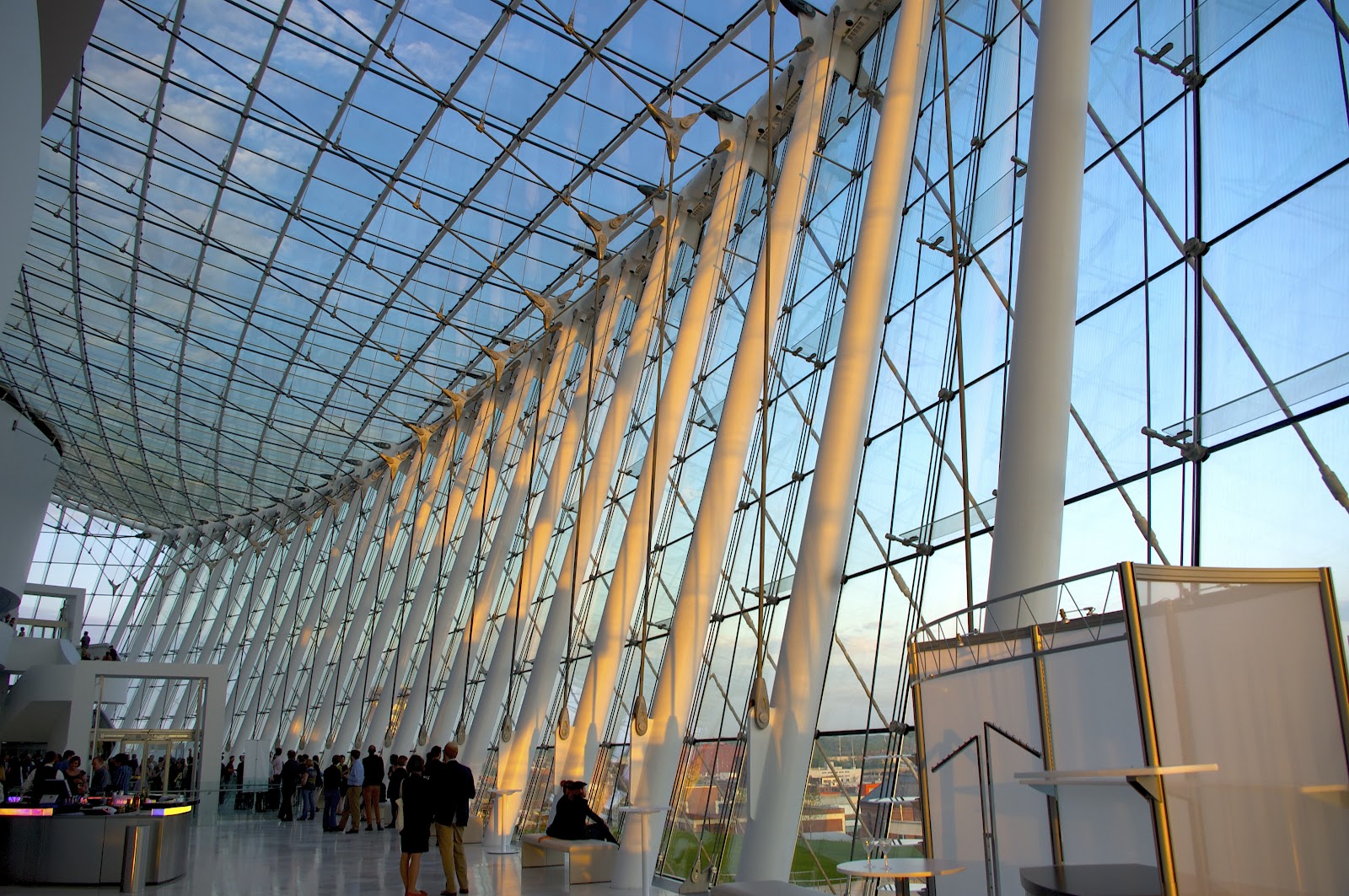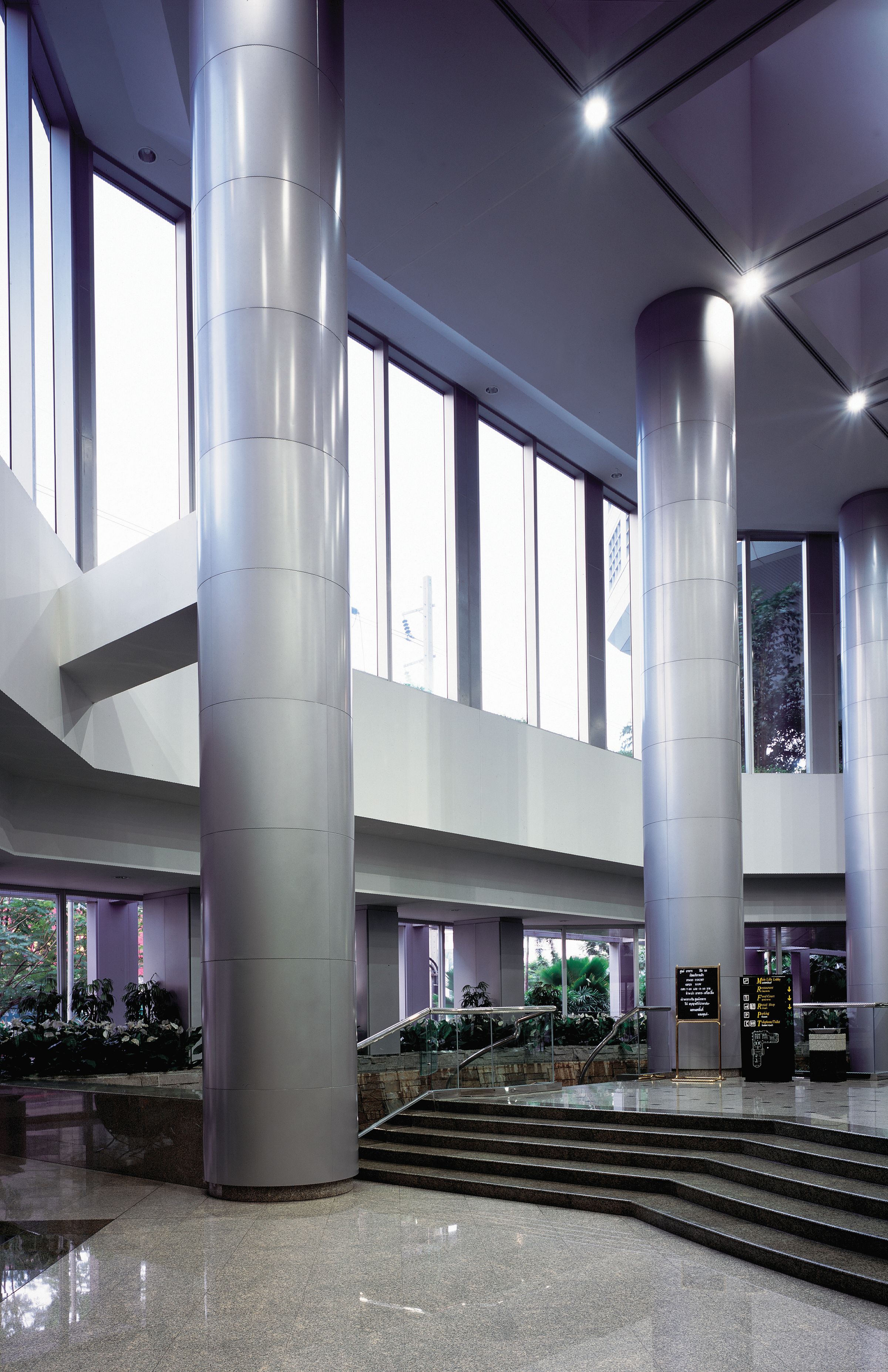 Ultraviolet (UV) Protection
Window film is one of the easiest ways to mitigate UV damage. It can block more than 99% of harmful UV Rays while offering unobstructed views, allowing natural daylight inside. Window films also reduce solar heat gain, which may lower cooling costs.  Newer low-e window films offer year-round HVAC savings by helping keep radiant heat inside in the winter and outside in the summer. Window film is recommended by The Skin Cancer Foundation as part of a comprehensive skin care program.
Security Window Films
With security window film, window glass is held securely in place even when force is brought against it. Upon impact, the film helps to protect against shards of glass from flying, offering protection to the people inside. By strengthening your building's windows with security window film, any attempt at breaking the glass is significantly delayed, which could help stop or reduce the security threat.
Anti-Graffiti Window Films
Anti-graffiti film,  is a proven solution to cost-effectively mitigate graffiti damage. These specially designed films, nearly invisible once installed, provide a removable, sacrificial surface that can reduce or eliminate the need for expensive glass replacement. A single replacement of just one window can easily exceed ten or twenty times the cost of film installation.