The mere fact that the vast majority of the work we perform in the Los Angeles area comes from referrals speaks volumes for the professionalism and craftsmanship of our company.
Conejo Window Tinting has been serving Los Angeles and Ventura areas since 1971. Over the years, window tint technology has evolved giving us the opportunity to test various film products and techniques. From the simple flow-on tinting techniques of yesterday to the advanced solar control films used today, we continue to adopt new technology to provide clients with the finest, most advanced products, and services. Continuing in that tradition, Conejo Window Tinting is proud to offer a wide range of Vista and Llumar film products that are superior in performance and optical clarity. Our dedication to clients and commitment to ongoing customer satisfaction has always remained a top priority.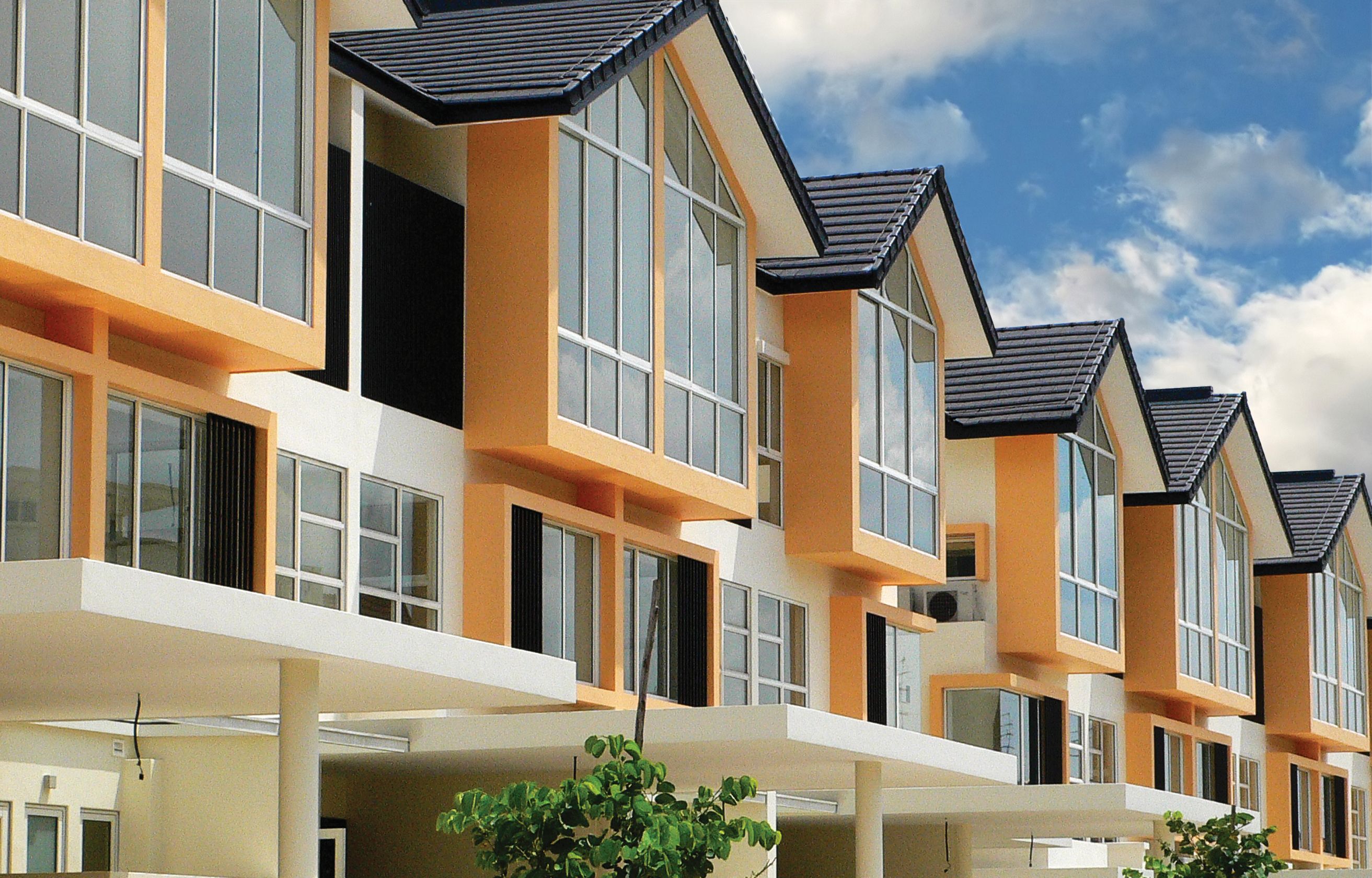 Conejo Window Tinting's list of customers is impressive for both the volume of satisfied customers and for the range of high profile window film installations completed over the past years. Several projects from this impressive list are noted below. In some cases our clients had the film installed for the mitigation of damage due to seismic events while others chose us for security.
City of Hope
Ventura Unified School District
Point Mugu Naval Base
Port Hueneme Naval Base
Jewish Community Centers
Grand Central Market
Bradbury Building
Million Dollar Pharmacy
Conejo Window Tinting staffs some of the most experienced installers in Burbank, Thousand Oaks, Pasadena and Greater Los Angeles area. All of the installers are factory certified and adhere strictly to proper standard operating procedures. Our crews are known for both technical acumen and sensitivity to the delicate surroundings where film is installed.
Conejo Window Tinting takes great care to protect all equipment and furnishings while completing installations. Clean drop cloths are utilized to ensure that damage does not impact the home or office environment. Equally important, we have developed a low profile approach to the installation process that minimizes disturbance and allows busy homeowners or workers to continue their tasks with limited disruption through the completion of the project.
"It is refreshing to work with a sub-contractor who is professional, knowledgeable and conscientious. Great attention was paid to the unique details of each project, the work as accomplished in the time promised, and to the satisfaction of our clients."
Loren Judaken Hoffman-Vest
-Judaken Associates Los Angeles, CA
Serving the following Southern California communities: Agoura Hills, Bel Air, Bell Canyon, Beverly Hills, Burbank, Calabasas, Camarillo, Encino, Glendale, Los Angeles, Hidden Hills, Hollywood, Malibu, Mammoth, Moorpark, Newbury Park, Oak Park, Pacific Palisades, Palos Verdes, Pasadena, Rolling Hills, Santa Monica, Sherman Oaks, Simi Valley, Tarzana, Thousand Oaks, Westlake Village, West Hills, Woodland Hills, and Valencia.